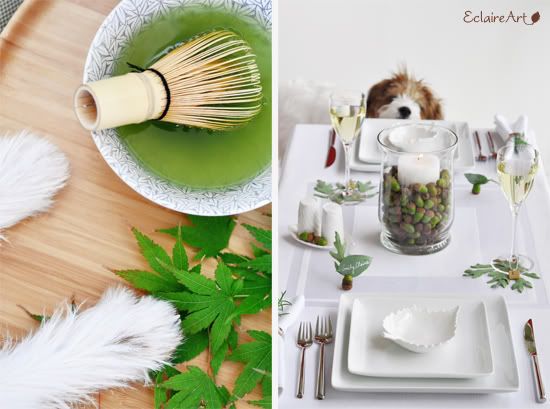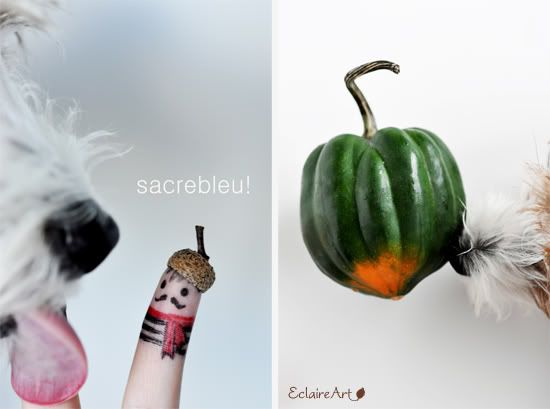 My dog Yui is...
well, nosy.

She always finds a way to get into my photo shoots regardless of the subject. The images above are some of

many

that I found of her furry little self forcing her way into my shots.

Even when I'm on a time crunch or she knocks something over, I have to stop and laugh because I find it endearing. It is usually her inquisitive little nose that shows up in my shots. Sometimes I don't even realize it until after I load the photos on my computer!

Oh Yui, keep being cute.
I love the little rascal.