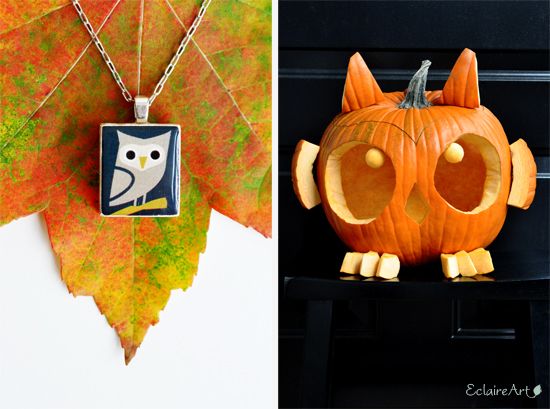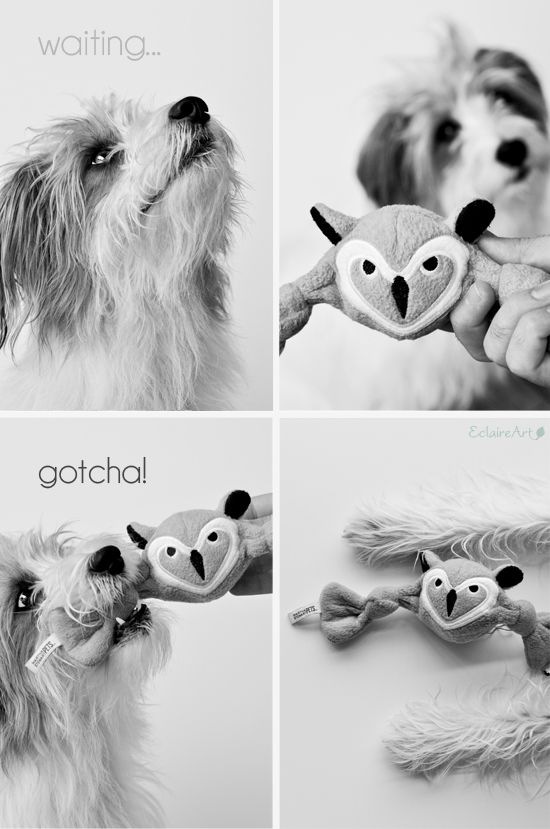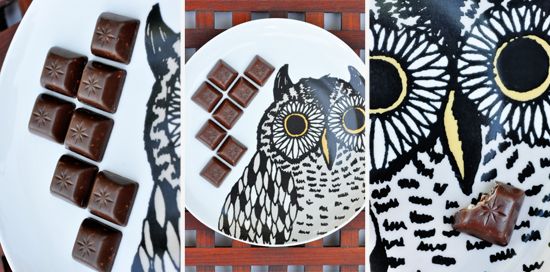 With Halloween tomorrow, owls seemed like an appropriate subject matter to dedicate this post to. They are often referred to as spooky creatures, but I think they can be cute too!
I enjoyed carving the pumpkin last night. Is it weird that I love scooping out a pumpkin? I found that an ice cream scoop, melon baller, and toothpicks were helpful tools aside from a normal knife. Last year, I shared a baked pumpkin seed recipe. You can find it at the end of this post.
Winking Owl wine is a little gem my Mum and I discovered recently. It is a California wine exclusively offered at ALDI, a German market chain that has branches globally and has recently come to our corner of the world. They provide discount prices on their own labels as well as great produce. I believe the much loved Trader Joe's is also owned by ALDI. If you find yourself in one of these stores, another thing to look out for are their delicious European chocolates. ALDI has a few unique ways of keeping their costs low. You have to bring your own bags and it requires a quarter to get your cart out (it is returned when you bring back your cart), but to me this honestly adds to the experience.
Now back to the wine...
The cabernet sauvignon is described as "medium to full bodied with flavors of black cherry, blackberry, and notes of toasted oak and spice." This is definitely my favorite of the two, but I am more of a cab drinker anyway. The chardonnay's flavor is described as "
pineapple and citrus fruit with hints of vanilla and oak,"
though I strongly tasted Granny Smith apples. I found both to be fruity and refreshing.
I personally think that this cab is better chilled and obviously the chardonnay is as well.
Let me just say that I am no wine snob. I want a delicious wine at a good price, but I think people become leery of any wine under $5. Cheap wine can make you sick, it can taste horrible, or at best it is only suitable for cooking. I am here to tell you that this $2.89 wine is not the case! Yes, you read that correctly...$2.89 a bottle! At an incredible price, I find my taste buds quite happy with the cabernet. With wines like Winking Owl and Two Buck Chuck, what is most important is that you are enjoying an eminently drinkable glass of wine with a good meal at the end of the day, right? No judgement here! I hope you give it a wink and a nod some day. I'm sure you can scrounge up that $2.89 just by looking under the cushions of your couch, so what do you have to lose?
Have a safe and fantastic Halloween, everyone!
Charm necklace from a dear old friend, Winking Owl wine from Aldi, dog toy by Martha Stewart, mugs made in Japan and from my wonderful sister-in-law, plate from West Elm.