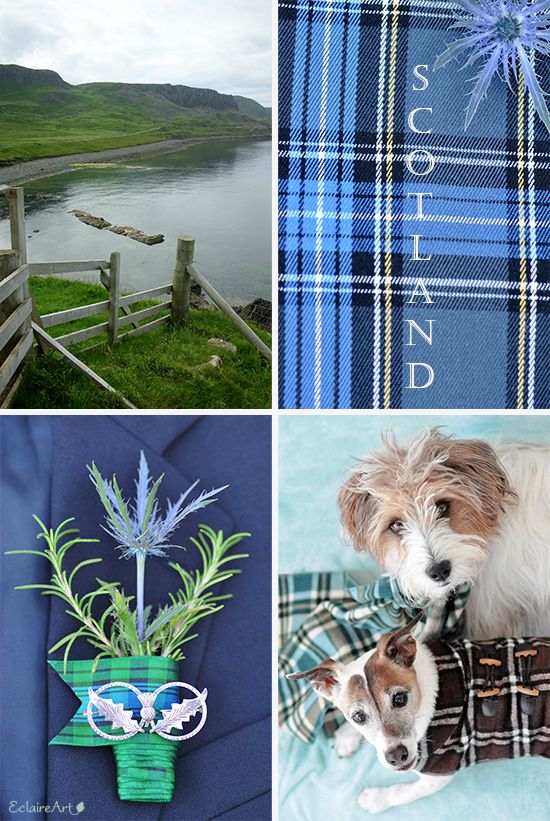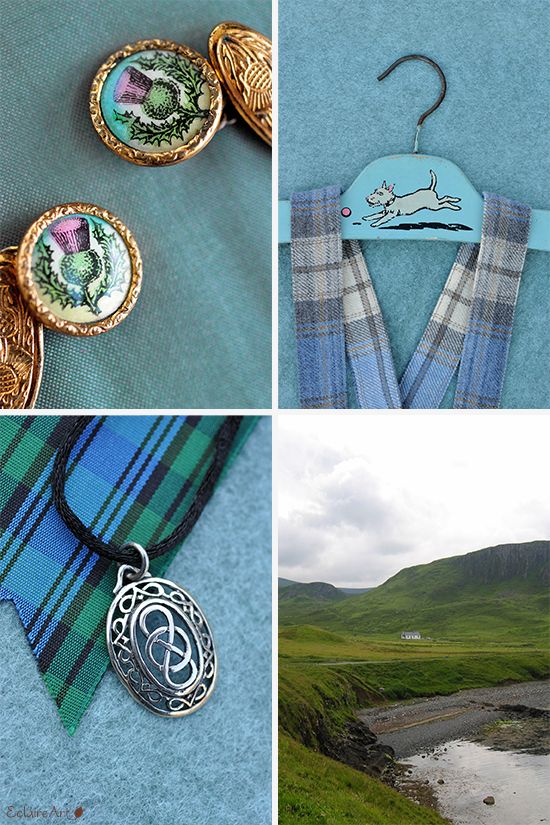 I took these photos quite a while ago, but forgot to post them. Some of the images will be featured in the Summer issue of Flea Market D
écor magazine. The scenic shots are from my trip to Scotland back in 2006.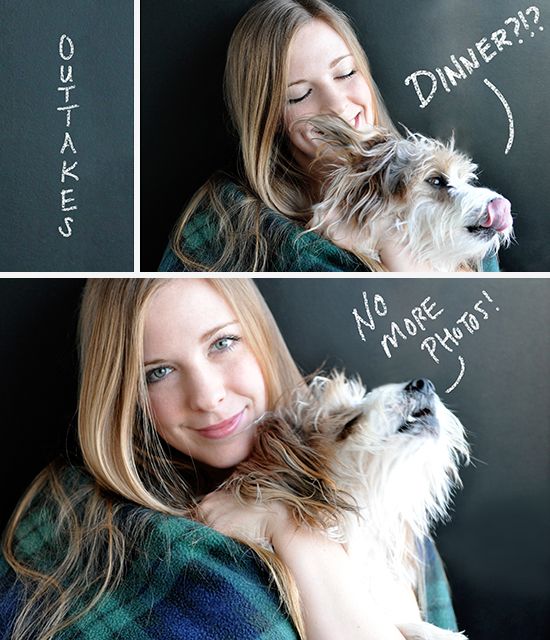 If you want to see a disturbing outtake... click
here
. This may scare you.
Don't say I didn't warn you.
I am essentially a mutt, but a significant portion of my background is Scottish. I feel such a deep connection with my heritage.
Whenever I hear Celtic music or the bagpipes... something within me stirs - it makes me feel alive!
My Grandparents met at a dance in Glasgow, Scotland and married after WWII ended. Grandpa
first immigrated to British Columbia, Canada and worked until he saved enough money to send for his bride (talk about romantic!). They then traveled to America to look for a better life and to open up new opportunities for their family. What brave and adventurous souls they were!
I miss my Grandpa Joe greatly... He was such a cheerful man, always whistling or playing his harmonica. He was one of NINE redheaded children and his father was a coal miner. To have come from such a modest background and then transform his fate through both hard work and intelligent investment is so admirable to me. My Grandparents were truly able to live the American Dream. I recall my Grandfather telling me as a child about the time he encountered the Loch Ness Monster when he was a young lad. I completely believed him at the time... and perhaps I still do! :)
When I had the incredible opportunity to visit Scotland with my family, I was overcome with awe. My photos above simply do not do the scenery justice. There is a place in Scotland called the Isle of Skye and it is honestly what I would imagine Heaven to look like. Make sure you Google images of "the Isle of Skye" to see what I am talking about! The atmosphere and views are spectacular. You almost feel as if you have been transported to a different era... It is magical.
I am currently going through an interesting and transitional time where I am really having to look within myself and try to ascertain my skills as well as my limitations.
This post just seemed appropriate at the moment because I feel as if it is necessary to get to the core of who I truly am.
What is your heritage or background? I would love to know!