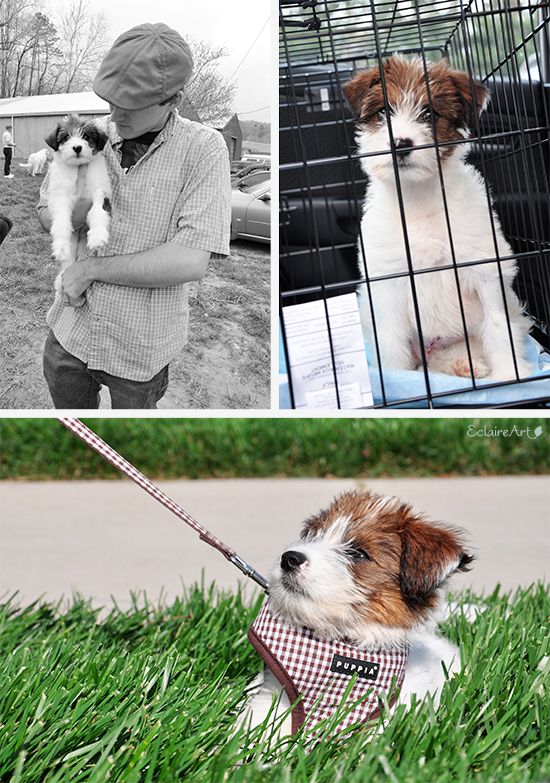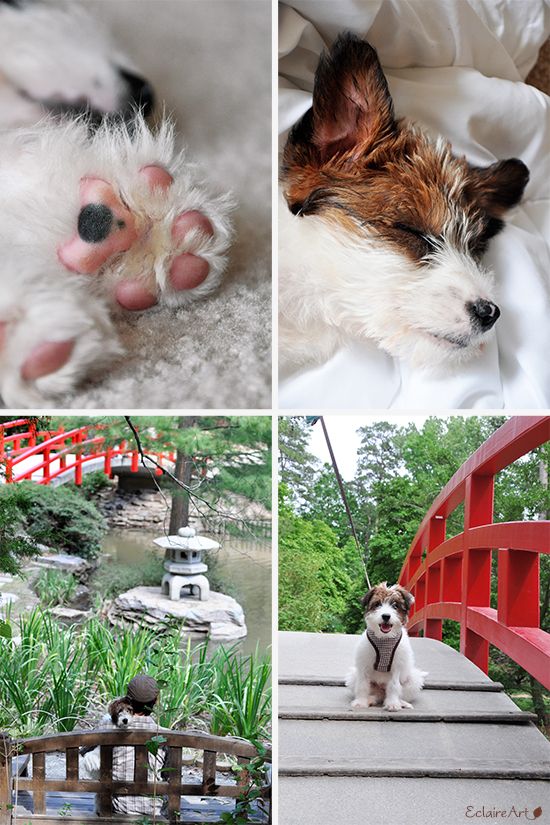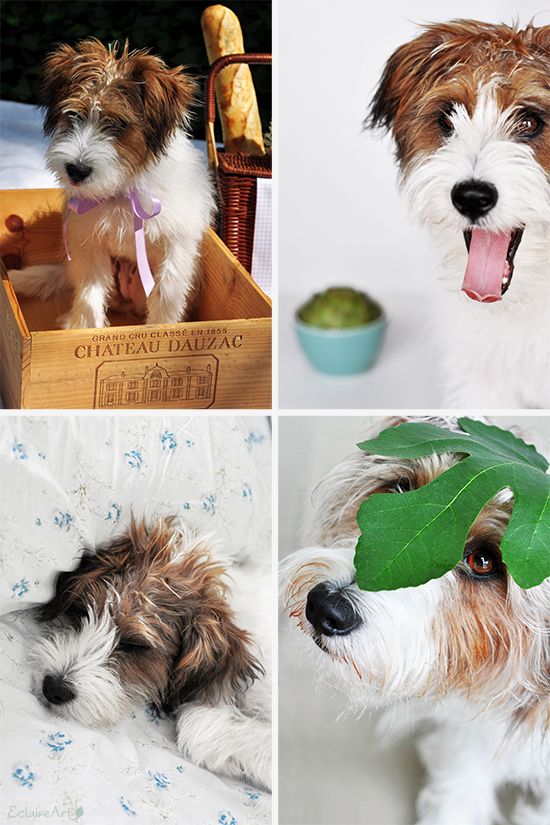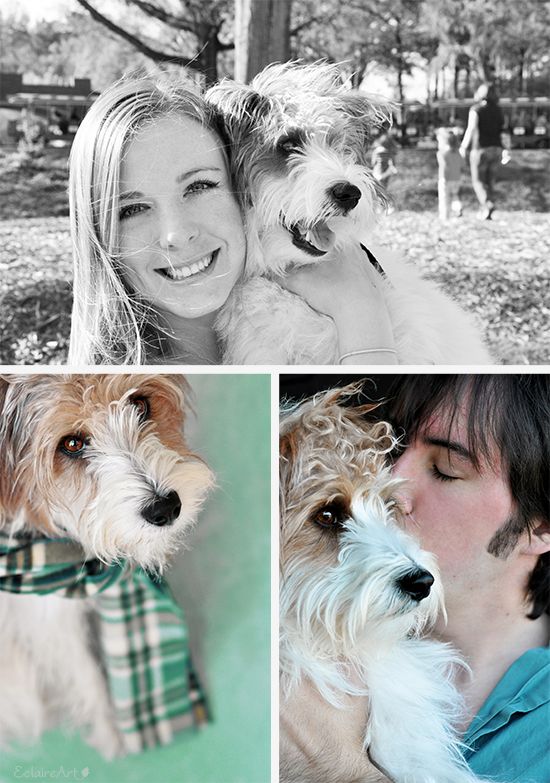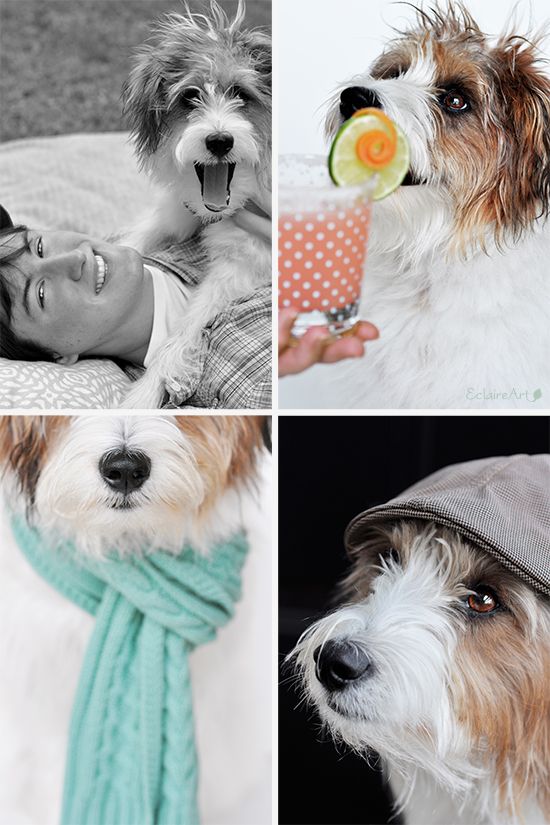 Exactly two years ago yesterday, my husband and I excitedly hopped into the car and drove an eight hour round trip to rescue this precious girl. I recall the intense anticipation we felt on the ride over. "What kind of personality will she have? Will she like us? Am I really going to be a Mama?!" The drive felt ten times as long because we were so anxious to hold her in our arms and kiss her.
The instant we saw that little terrier face, we were in love. The car ride back was complete bliss.... She slept on my lap and I watched over this little fluff ball in awe. She was perfect. She was adorable.
She was ours
.
What a magical two years it has been! I think JOY is the word I associate most with Yui. She exudes such joy and brings us incredible joy. Her silly antics make us laugh and her intense enthusiasm for life inspires me to tackle my days head on. Always eager to please and be by our side, Yui has been such appreciated company.
We are a happy family of three. The laughter, the long walks, and the shared adoration of our furry clown has brought my husband and I closer in ways we could not have even predicted.
We love you, Yui Balloui!
I know I posted this last year, but this video just makes me smile! :)