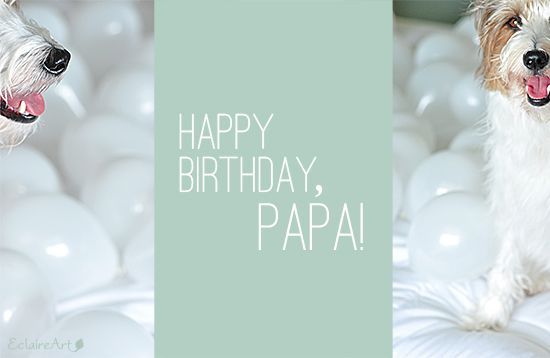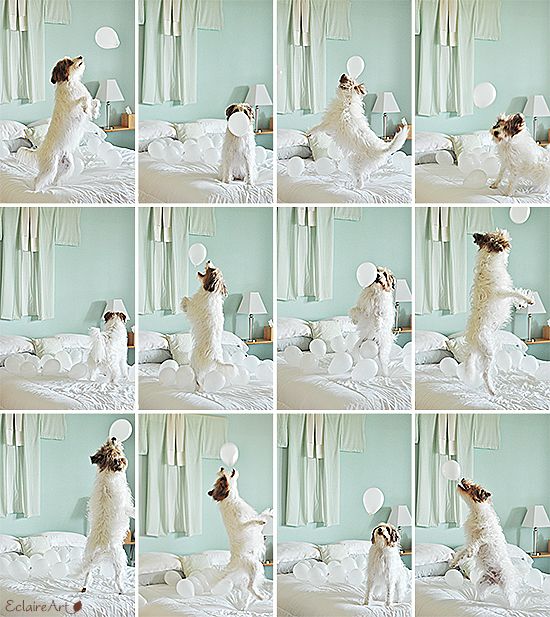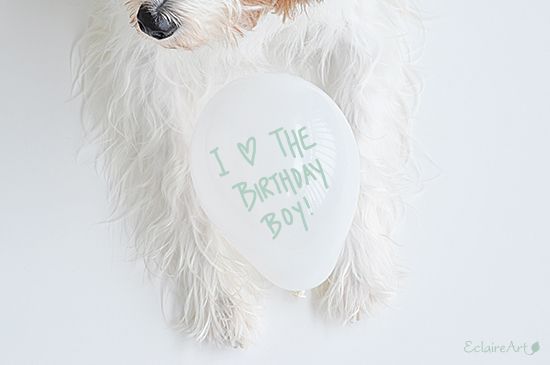 As you can see, Yui had a
BLAST
taking these photos! :)
Here is a little video as well. Click to play.
Happy birthday to my dear husband, Corey! I am so very grateful for this man. He is a person of integrity, warmth, loyalty, and humor (a pretty darn awesome combo in my opinion). I hope that this year brings him all the joy he deserves.
Now it's time to celebrate!