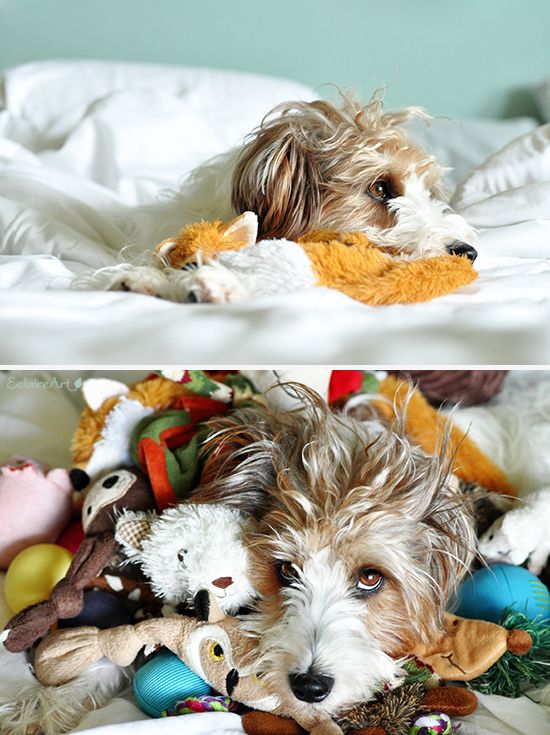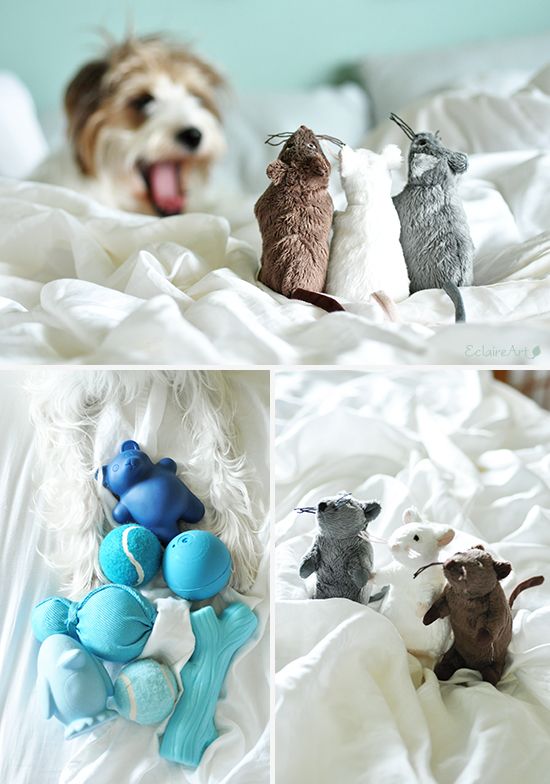 My little Firefox girl. <3
Someone certainly hasn't been deprived of toys over the years! I don't know why, but we always name them. This makes them actually seem like they are her little friends. Mr. Fox is a favorite as well as Hedgie the Hedgehog. :) They are just as much gleefully thrown into the air as they are snuggled with.
It was so nice to pick up my DSLR again. I have been taking a little break from photography. Yui is always a convenient and whimsical subject to capture (though I definitely disrupted her nap time today!).
Worry has been robbing me of peace lately.
H
owever, I have such faith that everything will happen as it
is meant to. How do you combat worry? Aside from hot showers and walks with my husband and pup, my best worry buster is counting my blessings each and every day.
I feel
so very grateful for what I have.
The greatest blessing of all is family (sweet dog included). Yui
brings such JOY and purpose to my
life. I think I will just imagine her singing to the captive
audience pictured above (the mice) whenever I am having a hard time.
That will definitely bring a smile to my face. :)
I love you, little one.