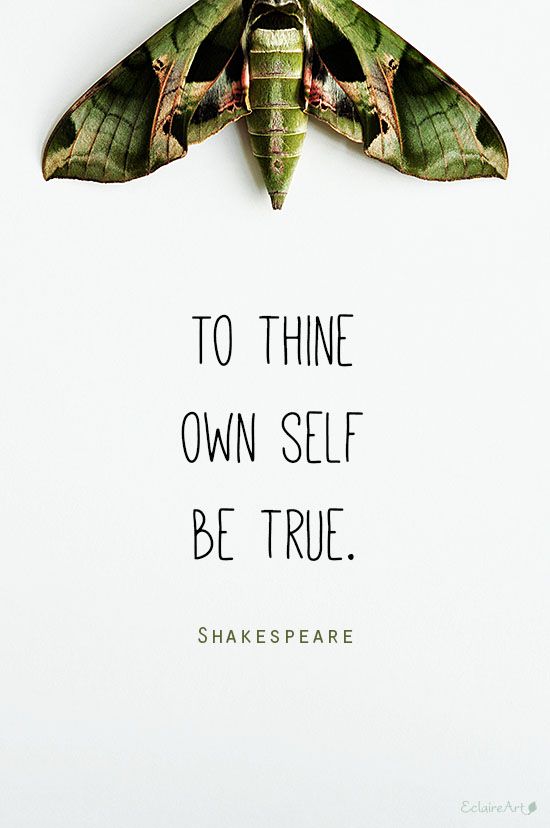 I have been getting a lot of inquiries lately for portrait photography (engagement, family, wedding, pets, etc.). I just want to reiterate
the decision
I announced on here this past February to not take on portrait work.
I am currently focused on projects that require my attention and heart. While following these dreams,
I a
m concentrating on living more mindfully and with intention. I thank you for your understanding.
Being self-taught in photography, I am quite honestly shocked when someone asks me to take their pictures. I still have so much to learn about photography and have only scratched the surface.
Your support has been greatly appreciated and please know that I feel honored that anyone would think enough of my photos to ask me to take these important shots.
If you are interested in portraits, I encourage you to seek out someone properly trained and passionate about this area of photography that also has equipment suited for portrait work. There are some incredible portrait photographers out there - I wish you all the best!