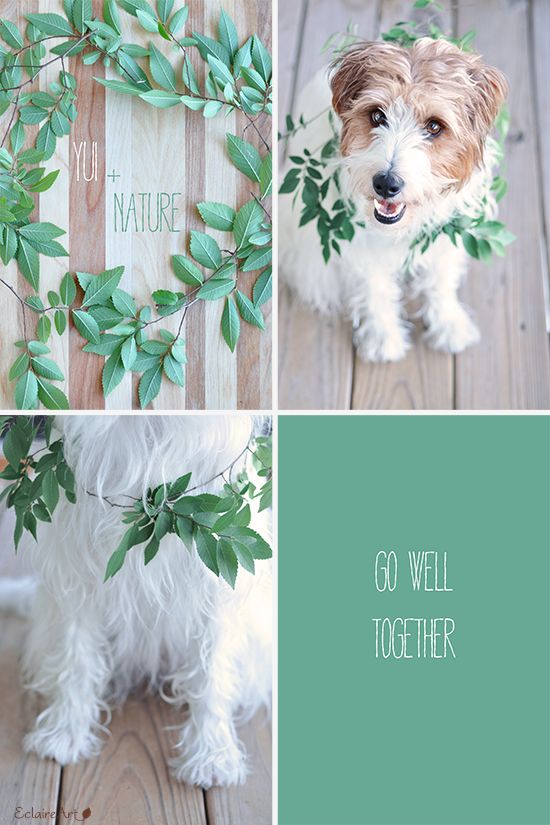 Both bring me joy! :)
Summer is drawing to a close and I can almost feel it! In the meantime, I am enjoying the abundant green foliage before the glorious colors of fall come in. For these shots, I tried to take advantage of some nice lighting on the porch as dusk approached. Still trying to get the hang of my camera and pushing myself to learn more.
I like that Yui's fur can appear different shades of reddish-brown depending on the light.
This Mama sure loves her girl.