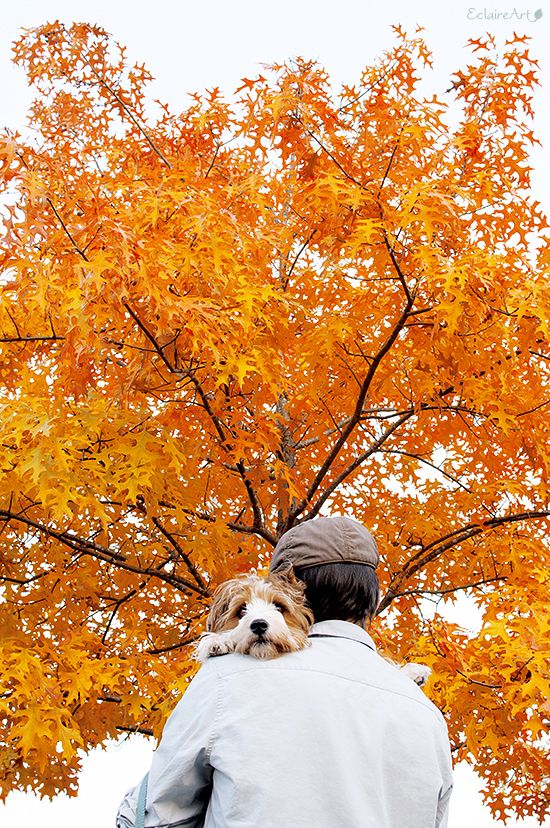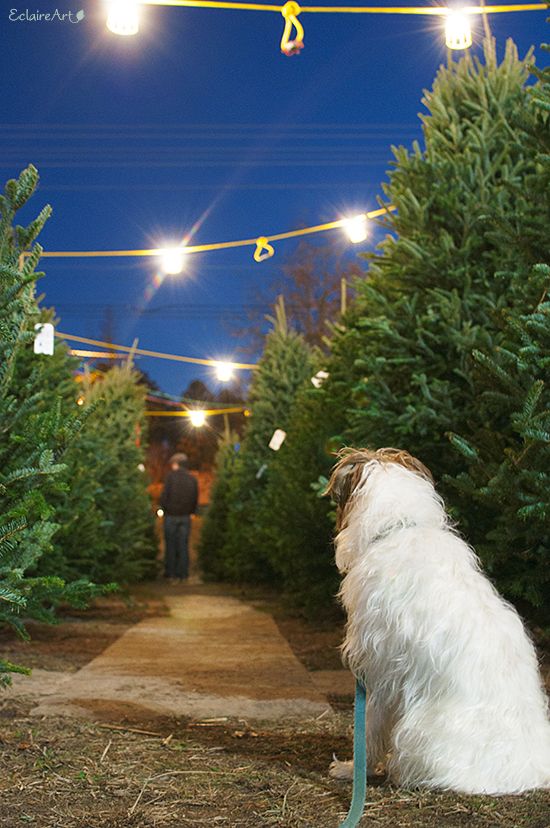 What a joyous and relaxing Thanksgiving it was!
Mum cooked up a spectacular feast. I am so impressed with her skills and how she is able to prepare so many dishes all in one day.
Just thinking about her pumpkin souffle makes my mouth water.
As per tradition, we set out the day after Thanksgiving to pick out the family Christmas tree. A beautiful one was selected and it smells quite heavenly.
Pomtinis (pomegranate martinis) have also been a more recent tradition for the holiday season. You can find the recipe
here
. Yum...refreshing and delicious!
I am beyond grateful for this family. They are such kind souls and we all love one another dearly. We aren't afraid to be silly and laughter is a must for every get together. As I was going through these shots, I found some hilarious photos of my dad, husband, and brother making ridiculous faces (I believe this was post-pomtini). As tempted as I was to publish them here, I think I'll save those for possible blackmail material. ;) I kid, I kid.
I sincerely hope that you all had a blessed Thanksgiving. May we all pause each day to consider what we are grateful for. Life is precious!
I know that I have been gone from here for a while. I've been consumed by projects and preparing for changes to come. I have also been taking the time to truly reflect on this year and focus on family. I plan to pop back in here around Christmas and then to return in the New Year to continue posting regularly. See you then!