A preview of what is to come.
I believe that I am finally ready to write this post.
I realize it is February and New Year's almost feels like a distant memory at this point.
However, I am still reflecting.
2013 knocked me down over and over and over.
I am a positive, glass-half-full kind of gal, but this past year shook me up in ways I couldn't have imagined.
The year started off with the loss of our dear
Nessie.
The impact of her passing forever changed me inside. Corey's very unexpected job loss replaced our sense of security with a constant and exhausting worry for months. It was the fear of the great unknown. I then found myself feeling helpless in a situation where I was unable to protect my husband from unkindness. It nearly broke my heart. There were also deeply personal events that I cannot even bring myself to type...
However, time keeps moving forward...
and the BEAUTY of life continues to present itself to us.
We just have to open our eyes and see it!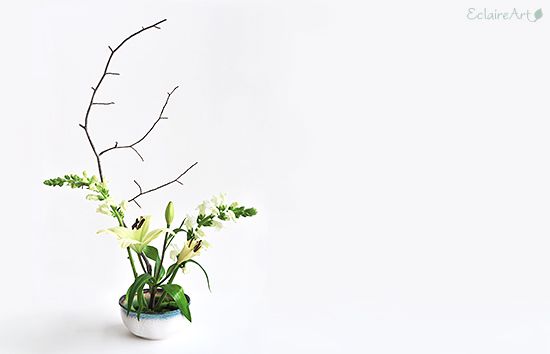 Our gorgeous, healthy niece entered the world last week... Hello, Porter Ballou!
My "little" brother is now officially in his twenties... How did this happen?!?
Our sweet Yui turned three... I honestly don't know what I would do without her.
There is much to celebrate and so many WONDERFUL things happening.
Each day is worth celebrating.
The unexpected result that came out of all of this pain was an incredible amount of strength. I feel stronger and more comfortable with who I am now more than ever. I can face things that used to terrify me before.
I am equipped with all I have learned from the past year.
A remarkable thing happened when I stopped grasping for control of my life.
I learned that I never had it in the first place.
When I handed over my worries to God and had faith in what was to come, that is when I finally found peace.
We all have our own stories... O
ur own troubles and triumphs.
These are what mold us, what transform us, what keeps life a fascinating adventure.
Life is also what you make it, friends.
The things that we do have control over are our actions and how we choose to tackle each day.
Let us be kind to one another.
Appreciate the simple things.
Seek out joy.
Be grateful, often.
My faith and my family are what got me through this.
I am brimming with gratitude for these blessings.
Thank you, my dear husband, mum, and dad. Your never ending support and brilliant advice will forever be appreciated. You guys have shown me what family is truly about.
Not a single day goes by without thinking about you, Nessie.
You were and are so loved, little one.