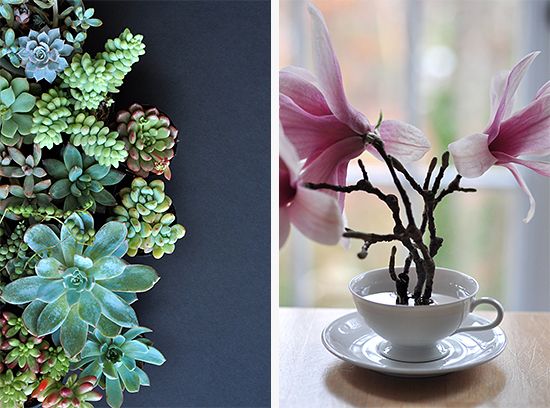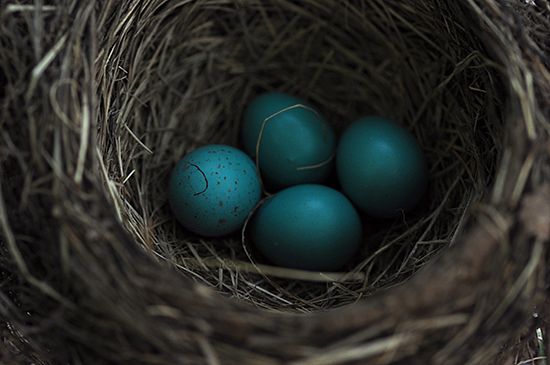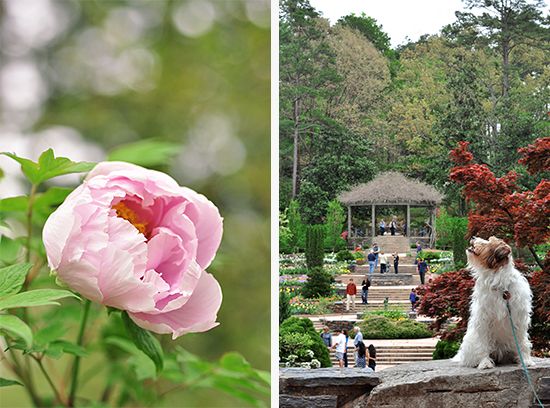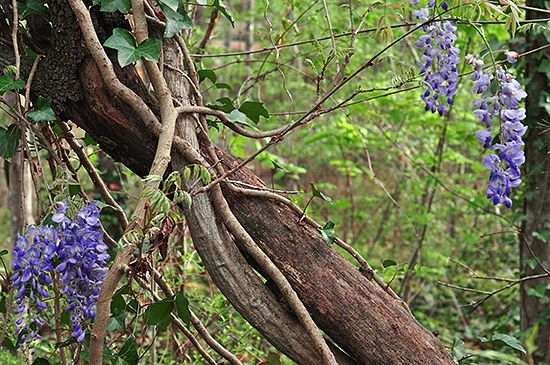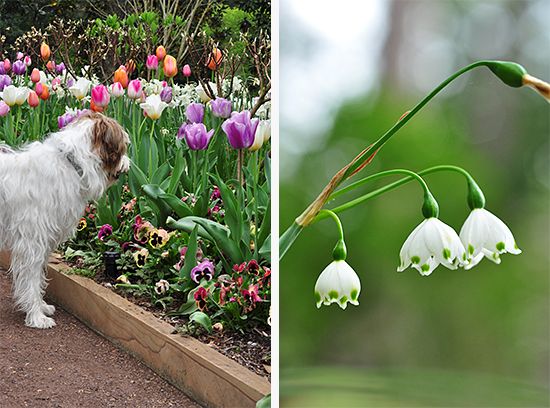 A change in season should be celebrated.
Spring is here and the new growth has me bursting with joy!
By the grace of God, I am finally beginning to feel better. I was quite ill for a while and had to step away from so many things. I certainly do not take good health for granted and I am very grateful to be on the mend.
I look forward to returning to this little space and creating again!